Need help with something?
Want to work with us?
We'll be happy to assist you with anything you need. Please fill out this form or call us at +34 656 550 040
You'll work with the most cutting edge technology, integrated within the iPad and the Apple Pencil. If you don't own these tools we can provide them for you.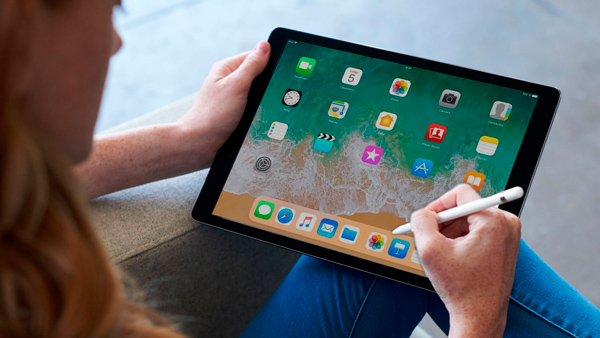 All our consultants strive to: