All our services are organised into different Tutoring Packages all of which are 100% online. 
Book now your Final Exams Pack
Great discounts!! Improve your grades
Benefit from a unique educational experience
from the comfort of your home
Extended Essay •  ToK •  Internal Assessments
Online one-to-one
IB tutoring
Improve your score
with our support
Getting a good score in the Internal Assessments is essential if you aspire to a good overall result. Additionally, the Extended Essay and the ToK are mandatory components that you need to pass in order to obtain the International Baccalaureate Diploma. With our help, you will get the best score in any of the IB assignments, as you will count on tutors who were former IB students and achieved the best results in their exams. 
They also are aware of the requirements and rubric criteria established by each IB guide, to ensure that your work complies with the IB provisions.
You can count on a tutor to help you finish your work or ask for written feedback so that you can implement the changes on your own. In both cases, we will tell you the original score and a prediction of the expected score after applying the changes.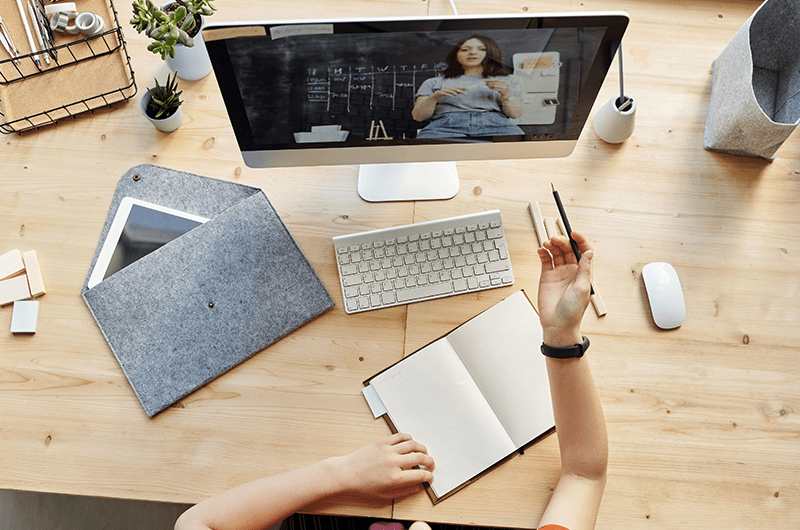 Book now your Final Exams Pack
Great discounts!! Improve your grades