One-to-one online IB tutoring
of the highest quality, applying the best Apple technology.
Tutors specialised in the IB
with first-hand experience as former IB students.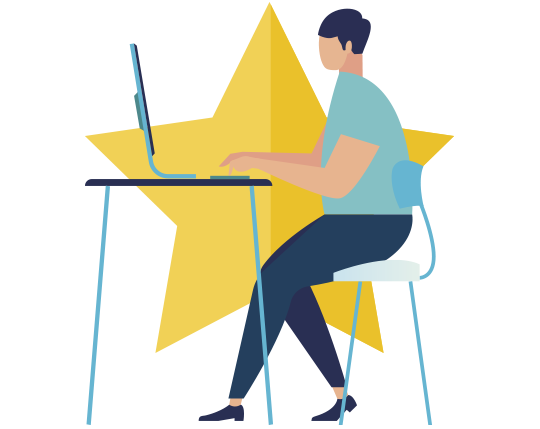 Tutoring Packages tailored to your needs
with the best in-house material.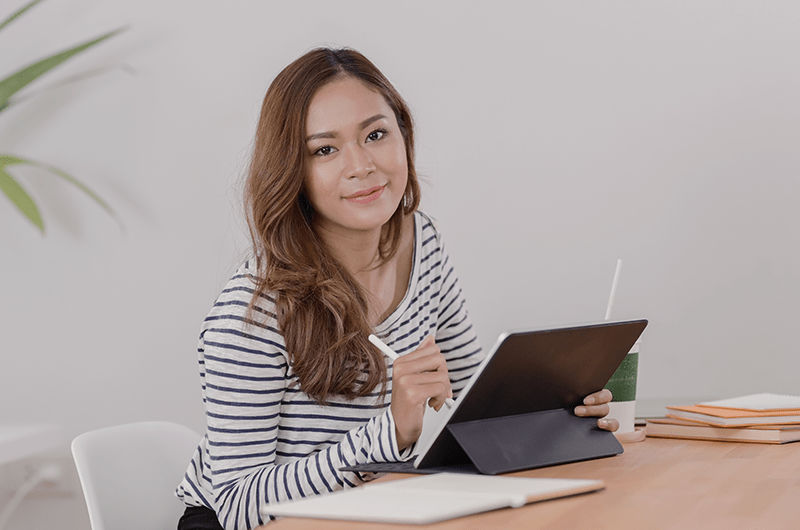 Get ready with tutors specialised in the IB!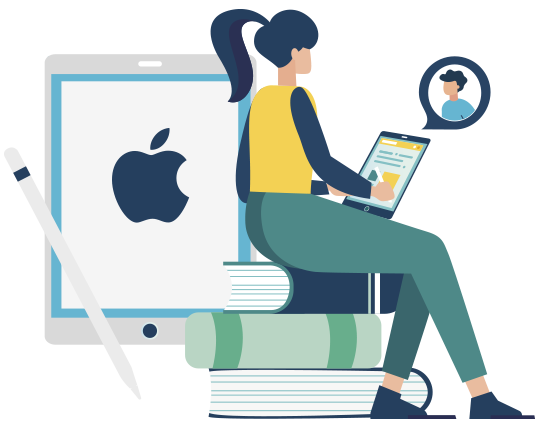 The best educational technology
iPad – All our tutors work with state-of-the-art iPads to teach classes with the best quality.
iPencil – The iPencil allows the tutor to write easily, as if on paper, being able to make notes and explanations in great detail.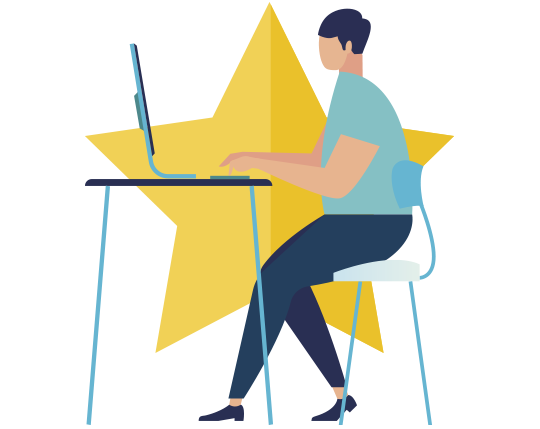 A classroom on your screen
We use the best software in the education field for you to, literally, have the blackboard on your screen. Feel like in class from the comfort of your home!
Our class worksheets are perfect to answer any conceptual questions, learning how to maximise the score and practising official exam questions in class.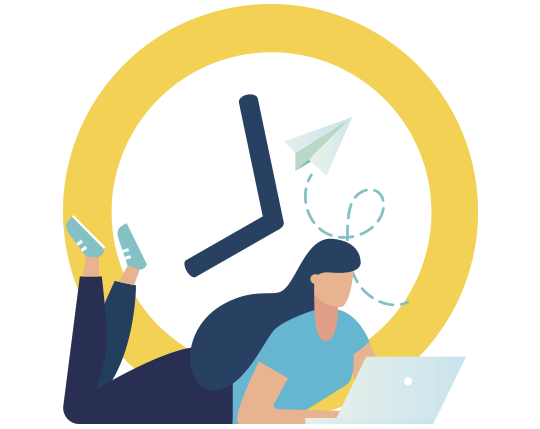 Flexibility and efficiency
Set your schedule with your tutor and arrange your classes based on your availability; we aim to be flexible and effective for you!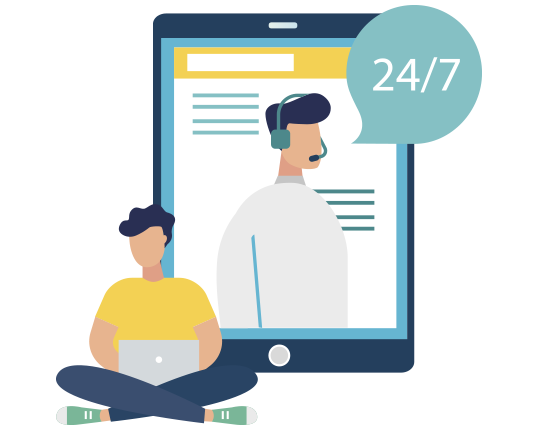 We connect tutors who are IB alumni with the new generations, transmitting knowledge and key skills to maximise results in the subjects.  
Our worksheets are the stepping stone of the IB Wave ecosystem, perfect to work on the theory behind each topic and practice official exam questions.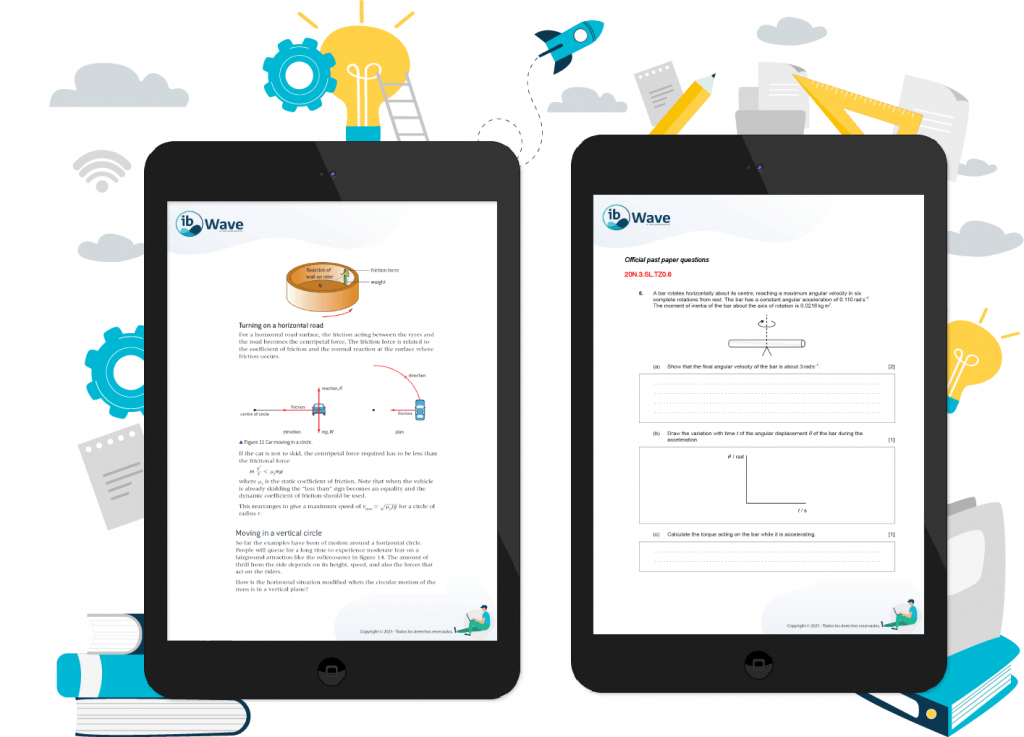 Besides, they are great for you to practice after your lessons.
Included in your Tutoring Packages!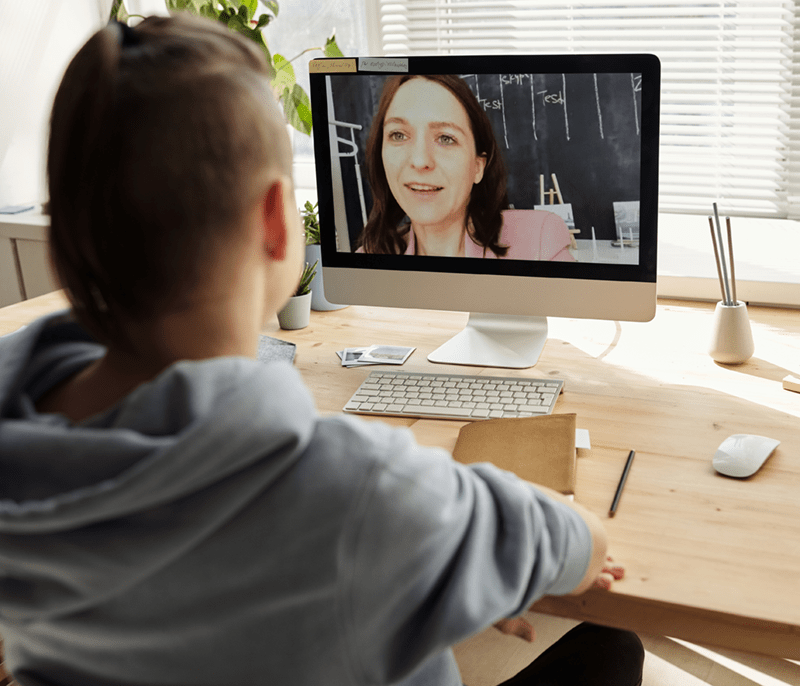 A superior learning environment
Sign up and let us help you!
Three simple steps to success
Choose your Tutoring Package
Choose the subjects and Packs that best suit your needs.
They will contact you in less than 48 hours.
Schedule your classes according to your availability and choose how to use your time.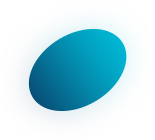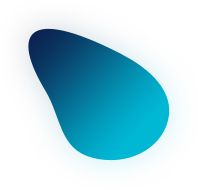 Book your Tutoring Package